ConnectNC hosting customers and their employees or other users can perform a variety of tasks without assistance from tech support personnel. One of those tasks is changing an email account password. There are a few simple steps to follow:

Login to your webmail account at http://mydomain.com/webmail, where "mydomain.com" is your actual web domain name.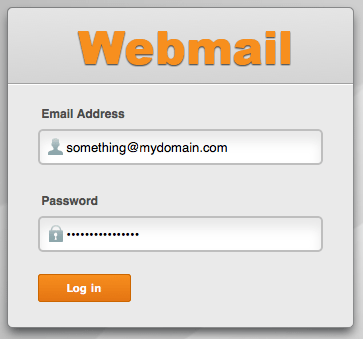 Once logged in, click on the "Change Password" link.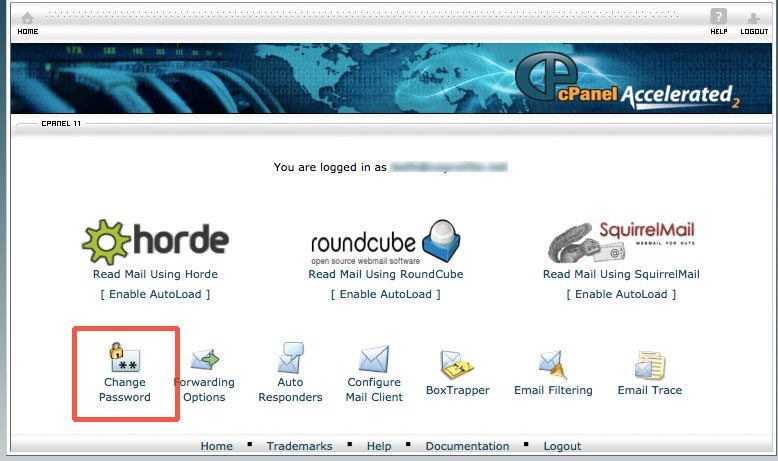 Either create a password, or allow cPanel to generate one for you by clicking on the Password Generator button. Click Change Password. Make sure you write down your password and store it in a safe place!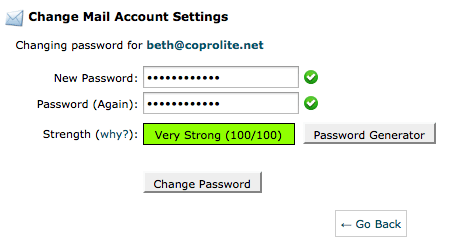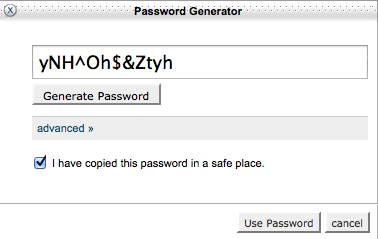 We require the use of strong passwords. This protects you, ConnectNC and all of the other users on the ConnectNC network. When weak passwords are used, there is the possibility that they can be easily cracked, making the account vulnerable. Vulnerable accounts may be used by spammers and phishers. When that happens, the Internet users who are the victims of the attack launched using your account receive junk mail that could have been prevented! Some ISPs will block our IP addresses after our customers' accounts were used to spam. It is for these reasons and more that we require users to have strong passwords.